What is a Delegated Proof of Stake (DPoS)?
The TRON consensus mechanism uses a Delegated Proof of Stake system in which 27 Super Representatives (SRs) produce blocks for the network. Every 6 hours, TRX account holders can vote for a selection of SR candidates, with the top 27 candidates deemed the SRs.
Voters may choose SRs based on criteria such as projects sponsored by SRs to increase TRX adoption, and rewards distributed to voters.
This allows for a more democratized and decentralized ecosystem.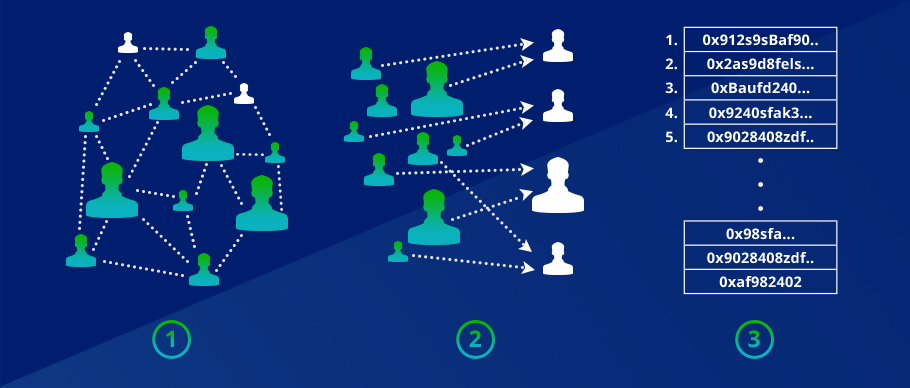 Nodes express interest in becoming a witness and begin lobbying, making positive contributions to the network and engaging the community.
People in the network allocate their tokens as votes for witnesses. The more tokens they have, the higher their voting weight – hence "proof of stake".
We end up with a ranking of nodes with the most votes (# tokens allocated to them). The top N of these will become members of the elected witness panel.