Van Eck Family's Forest Project
Sustainable forestry has played an important part in the van Eck family for many years.
In 1969, Fred M. van Eck bought over 2,000 acres of forest in California and then in the mid-1980s, he purchased over 7,000 acres of forest in Oregon. To help increase sustained returns from the forests and to promote native bird habitat, Mr. van Eck decided to work with Pacific Forest Trust to conserve and manage his forested land in California and Oregon. Today, the van Eck Forests properties span 9,400 acres of conserved, well-managed forest. Both van Eck properties (owned by the Fred M. van Eck Forest Foundation) are economically self-sustaining, with revenues covering all operating expenses while returning income to the landowner to support research and graduate scholarships at Purdue University. The properties also provide local, sustainable employment for loggers, truck drivers, mill workers, timber cruisers, biologists and foresters, among others.
Learn more about ESG at VanEck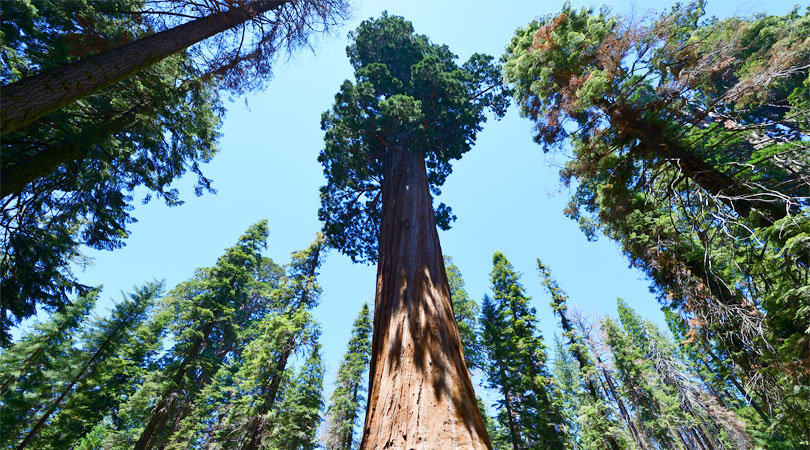 Helping Reduce CO2 Emissions
Both the van Eck California and Oregon Forests are managed under working forest conservation easements designed to restore and sustain old growth forest functions while producing sustainably harvested wood. The Pacific Forest Trust examines new forest management policies to improve wildlife habitat, protect water supplies, and increase the forests' capacity to draw back carbon dioxide (CO2) from the air. This work provides economic incentives and operational certainties for the landowners.
Additionally, the van Eck Forest Project, developed on the van Eck California Forest, was the first emissions reductions project registered and independently certified under rigorous accounting standards adopted by the State of California to help meet its ambitious greenhouse gas reduction goals.
For additional information regarding the van Eck Forests, please also visit:
Website
In The News
California Forest Hailed as Model for New Management Paradigm
Important Disclaimer: VanEck does not sponsor or have any direct involvement with the Fred M. van Eck Forest Foundation.